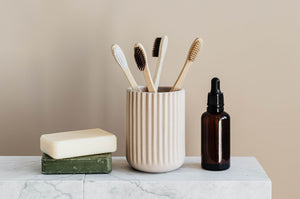 A little change goes a long way
A renewable and sustainable resource
eco-friendly products
a proud partner of ecodrive
Testimonials
Sustainable materials, quality craftsmanship, great value AND responsive service. It was a total feel-good experience when I ordered the bamboo mobile case

Richard - Hawaii
I love the bamboo cutlery set, I carry every where since I got it and it's very practical easy to clean and super sustainable. I would definitely recommend it

Jess Rainer
The reusable telescopic straw is a great item for a inexpensive price! Wonderful. Can't wait to reduce my plastic use. Going to buy more everyone else.

Calvin Murray
I love that this brush is Eco friendly, I shudder to think how many I alone have contributed to the landfill so this is a happy change for me. The Bamboo handle is perfectly shaped and smooth.

Heather Gilmore
Most people I know have been converted to bamboo brushes. I just needed a travel case for mine, turned up in good time, it's a nicely made travel case. So convenient now that my job requires me to travel a lot these days

Jude Moore
Our Story
This company started with a need, a need to reduce plastics harming our world, our animals and essentially us.
'The Clean Green Co.' was created in 2019 doing our little bit to help the environment. Taking the responsibility to be Clean and Green is a necessity for our future, be part of that change. See Video
A little change goes a long way
When you're using these products you are helping to reduce pollution and contamination of the air, water, soil, and much more!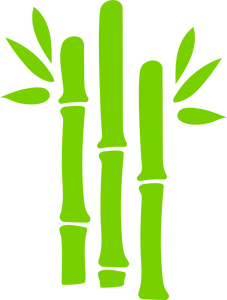 Benefits of Bamboo
100% Biodegradable
Chemical free
Natural
Recyclable
Requires no irrigation
Releases 35% more oxygen than other trees
Better for soil
Subscribe to our newsletter
Tips on how to make our planet cleaner and greener, first to market products & majorly discounted eco-friendly products. Emails will be infrequent and you can unsubscribe at any time